BUYING IN A POSSIBLE FLOOD ZONE IN BRISBANE
The Brisbane river has a history of significant flooding beyond it's brown riverbanks. Many potential Buyers of real estate in Queensland will ask Horrocks Solicitors what they need to know about buying a house in a flood zone in Brisbane.
As Brisbane sits on flood plains the possibility of a future flooding is high; especially when you take into account that the highest recorded floods occurred as recently as 2011 and 1974, in addition to earlier floods throughout the last century.
If you are concerned about the possibility of buying a property in a flood zone. You can make the following inquiries before you enter into a contract:
The information in this map is sourced via flood studies conducted by the Brisbane City Council.
Click on the Flood Awareness Map and follow the links, it is important you read and
understand the conditions of use. This Map will give you a percentage likelihood of flooding
including details of the 1974 and 2011 floods.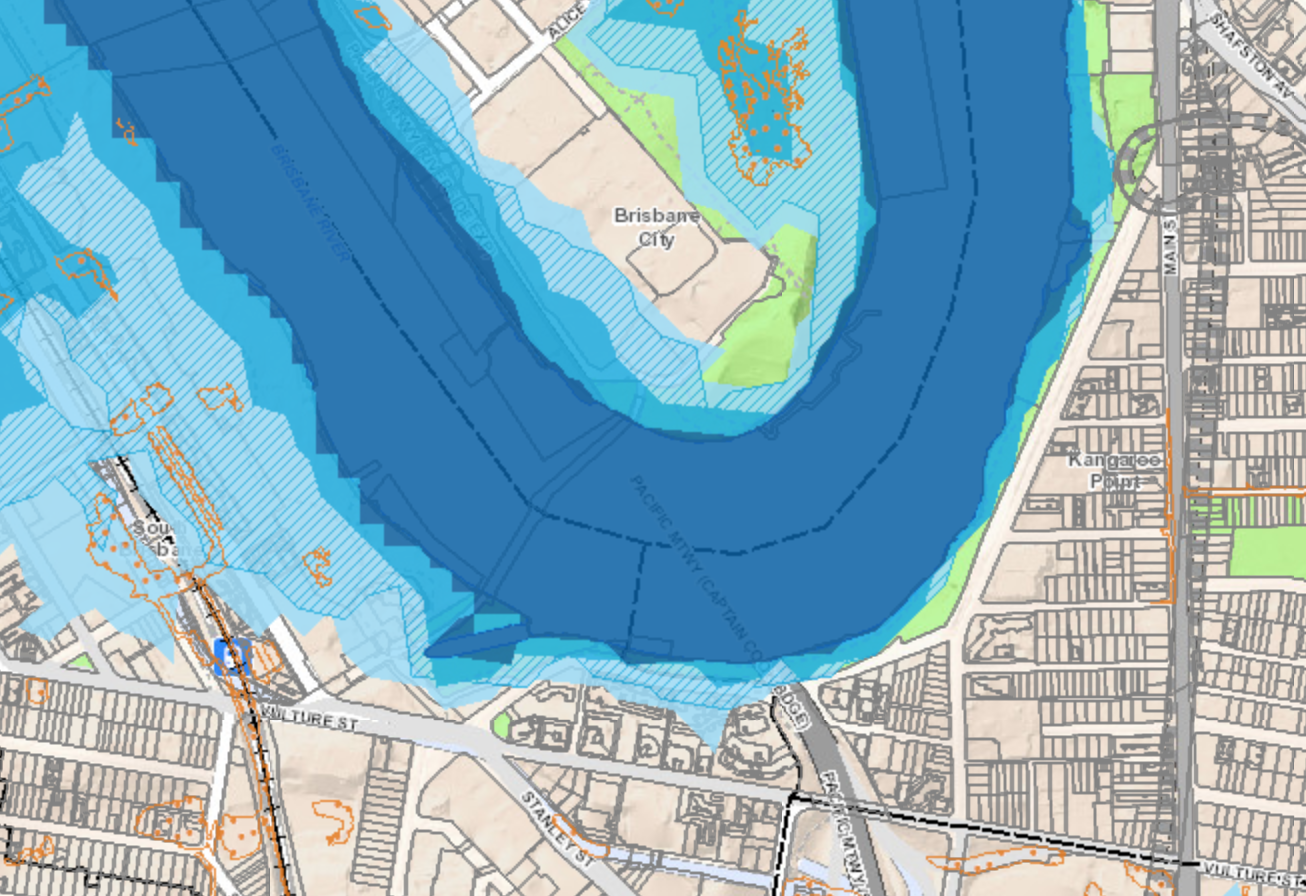 FloodWise Property Reports show the risk and type of flooding at a specific property including estimated flood levels.